Latex Style Onesie - Adult Snap Crotch Wet Look Bodysuit ABDL (Pink)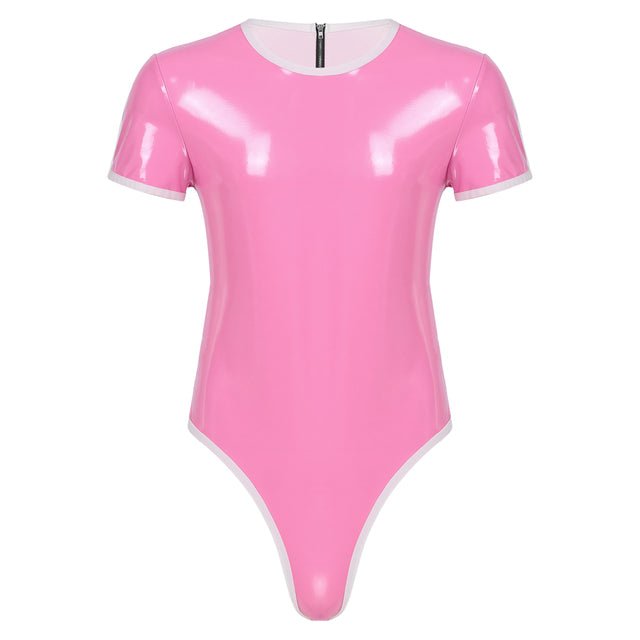 Latex Style Onesie - Adult Snap Crotch Wet Look Bodysuit ABDL (Pink)
Regular price $51.00 Sale $60.00

Worldwide Shipping
We ship worldwide

Securely Packaged
To arrive in perfect condition

Discreet Packaging
Full discretion guaranteed

UK Based Store
All items ship from the UK
Look adorable in our new pink latex style snap crotch onesies!

Please note that these are made from a wet look style faux leather, they are designed to look like latex but do not contain any actual latex and so are suitable for those with latex allergies.
These are very comfy and feature snap buttons across the crotch and a zip down the back.
They are available in 5 sizes and do run a little smaller than other clothing items.

For size details see 'size chart' besides sizing options.
These must be hand washed only.
Tags: #latex, abdl, abdl_shirt, adult_baby, ageplay, cglb, cglg, clothing, ddlb, ddlg, little_space, mdlb, mdlg