ABDL Dinosaur Bundle - Adult Pacifier + Storage Box + Bandana Set - Dino ddlb ddlg bib abdl agere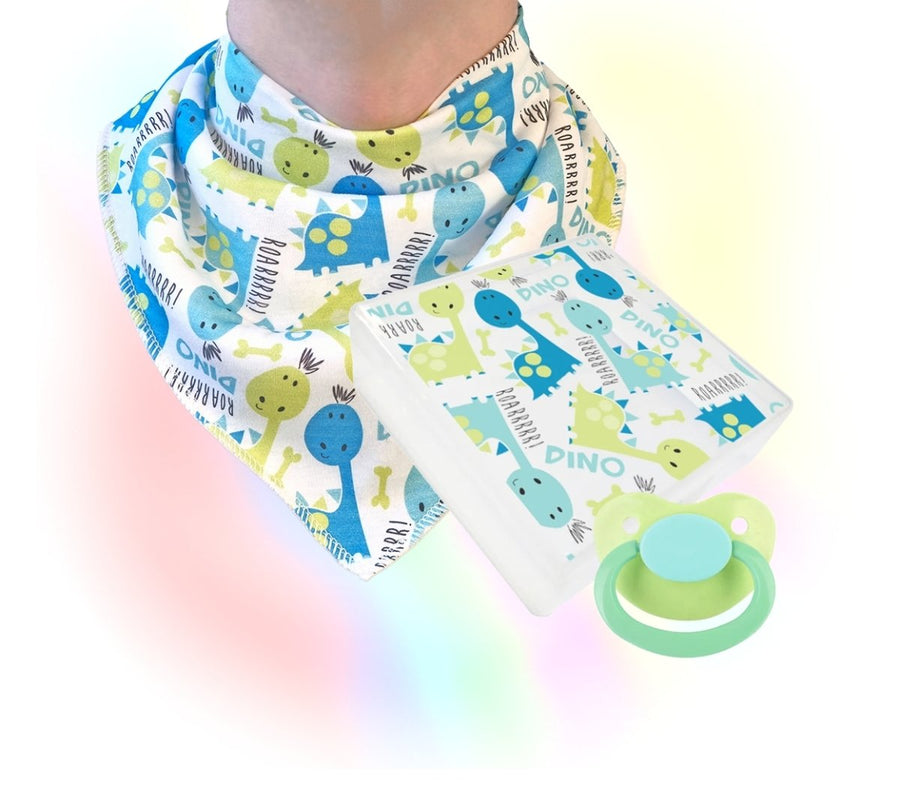 ABDL Dinosaur Bundle - Adult Pacifier + Storage Box + Bandana Set - Dino ddlb ddlg bib abdl agere
Regular price $34.00 Sale $40.00

Worldwide Shipping
We ship worldwide

Securely Packaged
To arrive in perfect condition

Discreet Packaging
Full discretion guaranteed

UK Based Store
All items ship from the UK
Super cute bundle containing an adult pacifier, pacifier storage box and snap button bandana.
You'll receive a single adult pacifier in the colour of your choice with your chosen adult nipple, a pacifier storage box and adult size snaps bandana.
Each bandana features multiple snap buttons for an adjustable fit.
One-size item, adjustable up to 22" neck circumference.
Tags: ab-dl, Abdl, abdl_clothing, adult_baby_kink, ageplay, ageplay_kink, agere, ddlb, ddlg, extra large nipple, gagging, german nipple, giant nipple, large nipple, little_space, littlespace, nuk8, nuk9, press_button