ABDL Adult Bottle - Paw Patrol Rubble - ABDL Drinking Bottle Feeding DDLB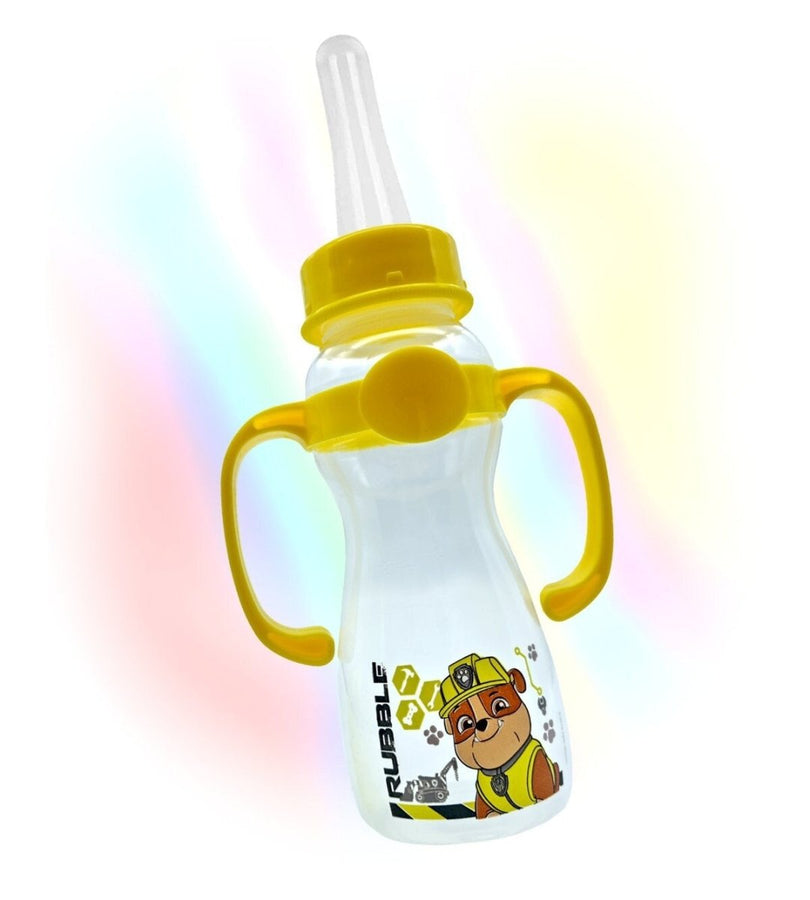 ABDL Adult Bottle - Paw Patrol Rubble - ABDL Drinking Bottle Feeding DDLB
Regular price $30.00 Sale $35.00

Worldwide Shipping
We ship worldwide

Securely Packaged
To arrive in perfect condition

Discreet Packaging
Full discretion guaranteed

UK Based Store
All items ship from the UK
These are super cute bottles that we have modified to fit a larger teat for adult use.
These are BPA free and made from food grade materials.
They can hold 265ml / 9oz and can be used for hot or cold liquids.
Maximum hot liquid temperature - 80 Degrees Celsius / 176 Fahrenheit
You will receive a single bottle, lid and adult sized teat.
Extra teats are available.
Bottle Size (including lid) - 19cm x 5.5cm
Nipple Size
Length - 65mm
Width - Top 13mm / Bottom 37mm
Tags: ab-dl, Abdl, abdl_bottle, adult_baby, adult_baby_bottle, adult_bottle, adult_sippy, ageplay, ddlb, ddlg, little_space, mdlb, mdlg