ABDL Mystery Set - Adult AB/DL Random Box Gift - Adult Baby Mystery Box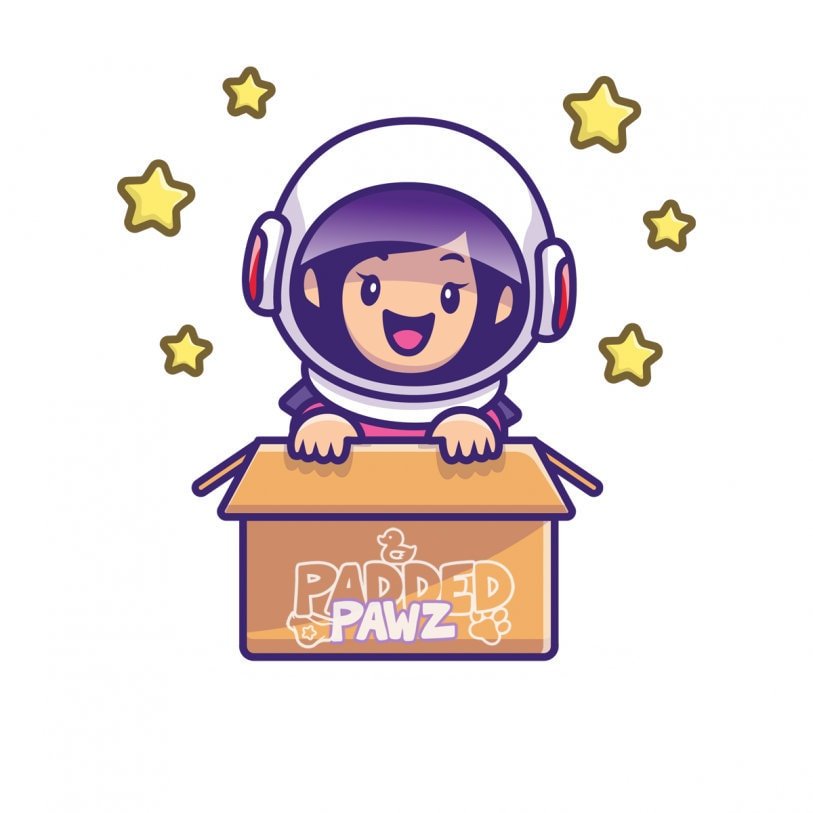 ABDL Mystery Set - Adult AB/DL Random Box Gift - Adult Baby Mystery Box
Regular price $26.00 Sale $30.00

Worldwide Shipping
We ship worldwide

Securely Packaged
To arrive in perfect condition

Discreet Packaging
Full discretion guaranteed

UK Based Store
All items ship from the UK
Treat yourself or your favourite little to our ABDL mystery boxes.
You'll receive a selection of ABDL items, some designs may not currently be on our store but you can find a full list of items below.
You may select a box theme or select "Random" if you have no preferred options.
Potential Items -
Mini Set (minimum 3 items)
adult pacifiers, pacifier clip, coloured pacifier nipple & free treats / toys
Mini Set + Pacifier Gag Upgrade (minimum 4 items)
Pacifier Gags, adult pacifiers, pacifier clip, coloured pacifier nipple & free treats / toys
Big Set (minimum 6 items)
Pacifier Gags, adult pacifiers, pacifier box, pacifier clip, drinks bottle, coloured pacifier nipples & free treats / toys
Mega Set (minimum 8 items)
Changing Mat, Pacifier Gags, adult pacifiers, pacifier box, pacifier clip, drinks bottle,  coloured pacifier nipples & free treats / toys
Mega Set + Plushie Upgrade (minimum 9 items)
Plushie, Changing Mat, Pacifier Gags, adult pacifiers, pacifier box, pacifier clip, drinks bottle, coloured pacifier nipples & free treats / toys
Tags: abdl, abdl_clothing, adult_baby, adult_pacifier, ageplay, cglb, cglg, ddlb, ddlg, diaper_lover, little_space, mdlb, mdlg