Adult ABDL Diaper Sticker - Moons & Stars v2 - Nappy Landing Zone Tape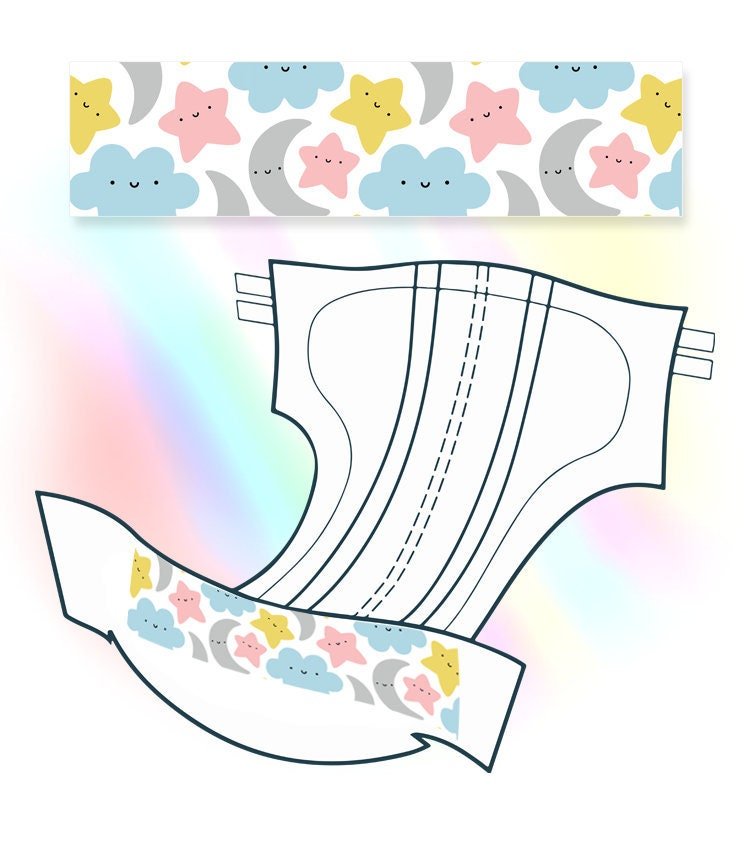 Adult ABDL Diaper Sticker - Moons & Stars v2 - Nappy Landing Zone Tape
Regular price $4.00 Sale $5.00

Worldwide Shipping
We ship worldwide

Securely Packaged
To arrive in perfect condition

Discreet Packaging
Full discretion guaranteed

UK Based Store
All items ship from the UK
Personalise your own adult diapers with our landing zone stickers.
These cute stickers have been designed to apply perfectly to most diapers and add a touch of extra cuteness!
Sticker size - 19.5cm x 5cm
These are high quality stickers with a plasticky feel to them. You can also use these as an additional holding measure for weakened tabs. Be sure to check whether these need to be applied below or above your diaper tabs before applying in case they impact the strength of the tabs!
Tags: abdl, adult_baby, adult_diaper, ageplay, cglb, cglg, ddlb, ddlg, diaper_stickers, diaper_tape, little_space, mdlb, mdlg