Adult Pacifier - Custom Build Your Own - ABDL Dummy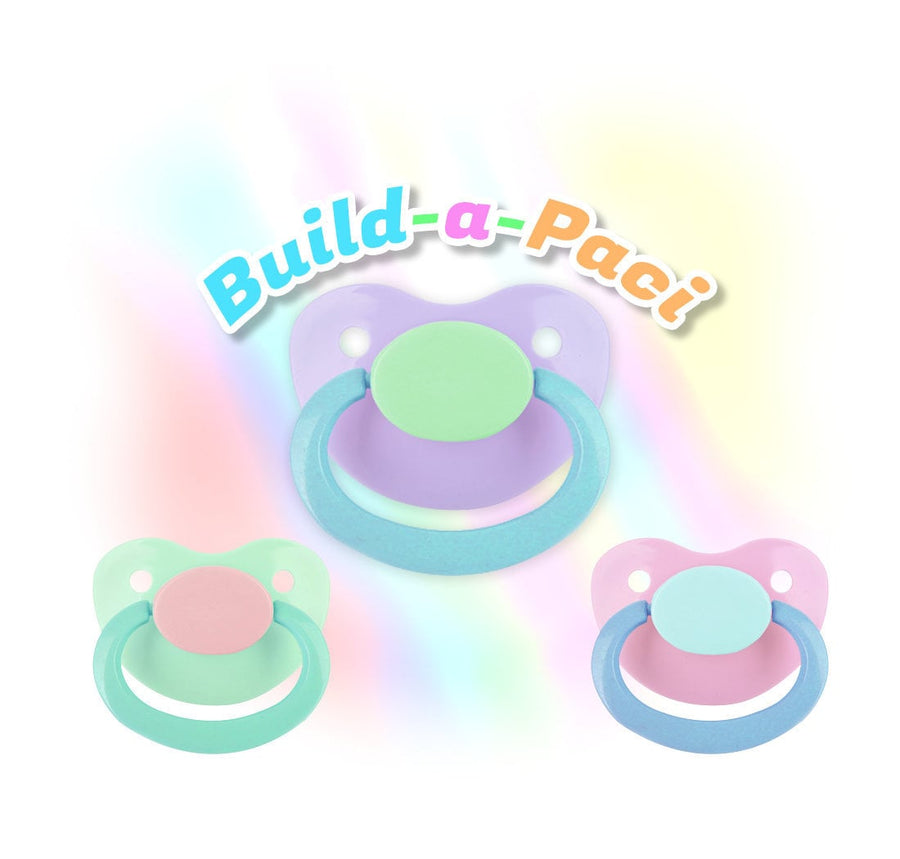 Adult Pacifier - Custom Build Your Own - ABDL Dummy
Regular price $15.00 Sale $17.00

Worldwide Shipping
We ship worldwide

Securely Packaged
To arrive in perfect condition

Discreet Packaging
Full discretion guaranteed

UK Based Store
All items ship from the UK
Build your own adult pacifier in a choice of over 30 colours.
Just select your chosen colours for the handle, shield and button.
You'll receive a single adult pacifier in the colours of your choice with your chosen adult nipple.
Adult pacifier shield size - 49mm x 70mm
Pacifier Nipple Sizes -
◾ Latex Mini Cherry Nipple - 38mm x 18mm
◾ Silicone Nuk6 Nipples - 55mm x 32mm
◾ Latex Nuk6 Nipples - 53mm x 31mm
See product photos for more details and full nipple size chart. 
Tags: abdl, adult_baby, adult_pacifier, ageplay, binky, cglb, cglg, ddlb, ddlg, diaper_lover, extra large nipple, gagging, german nipple, giant nipple, kink, large nipple, little_space, mdlb, mdlg, nuk8, nuk9