Adult Pacifier Kitty Gag Pink - ABDL Dummy Gag Ddlg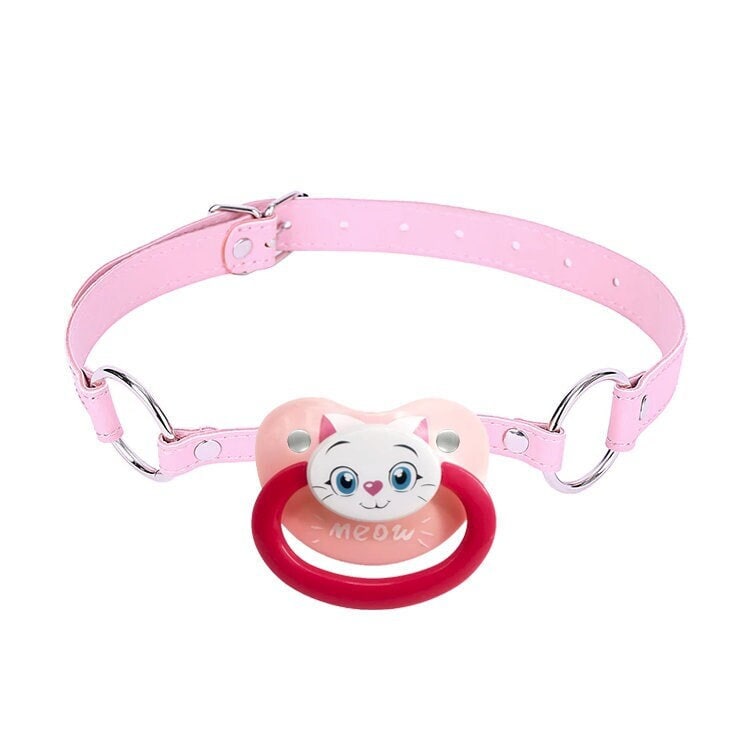 Adult Pacifier Kitty Gag Pink - ABDL Dummy Gag Ddlg
Regular price $42.00 Sale $49.00

Worldwide Shipping
We ship worldwide

Securely Packaged
To arrive in perfect condition

Discreet Packaging
Full discretion guaranteed

UK Based Store
All items ship from the UK
Keep your little one quiet with this super cute adult pacifier gag.
All our gags are made from faux leather and so can be used by vegan littles too.
The gag is fully adjustable to fit most adults.
You're able to customise the pacifier nipple type.
Pacifier Nipple Sizes -
Latex Mini Cherry Nipple - 38mm x 18mm
Silicone Nuk6 Nipples - 55mm x 32mm
Latex Nuk6 Nipples - 53mm x 31mm
See product photos for more details and full nipple size chart.
Tags: Abdl, abdl_gag, adult_baby, adult_pacifier, adult_pacifier_gag, ageplay, ddlb, extra large nipple, gag, gagging, german nipple, giant nipple, kink, large nipple, little_space, mdlb, mdlg, nuk8, nuk9, pacifier_gag