Adult T-Shirt - Rainbow Puppy - Pet-Play Shirt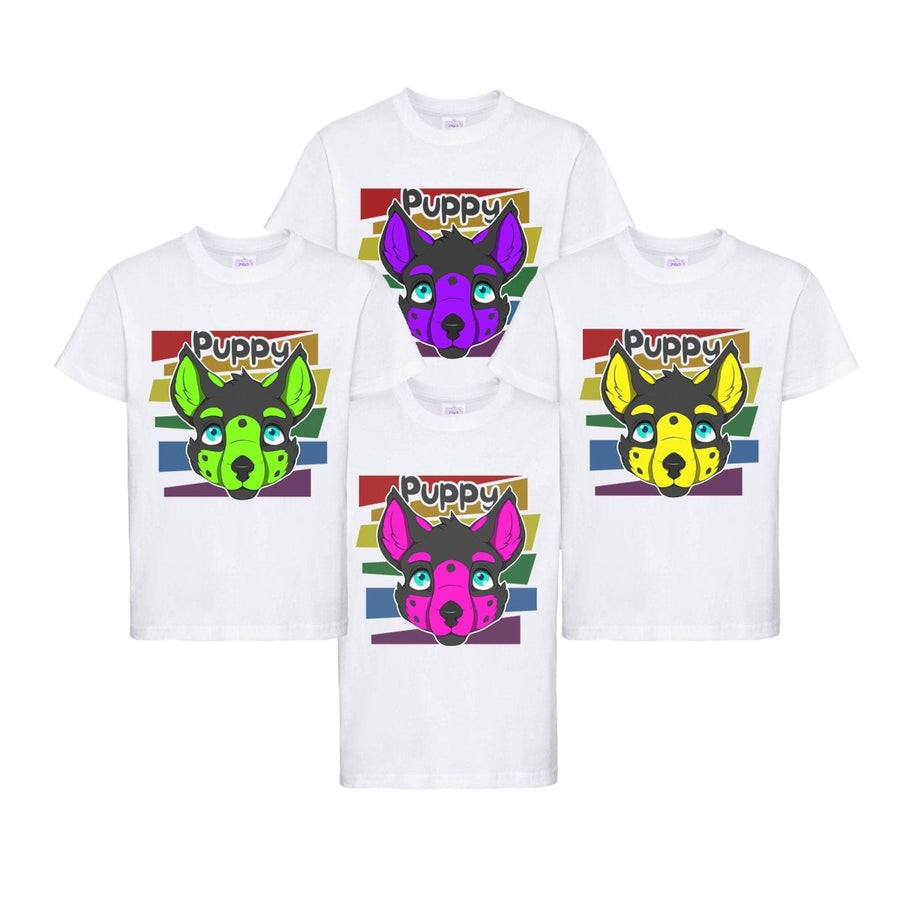 Adult T-Shirt - Rainbow Puppy - Pet-Play Shirt
Regular price $30.00 Sale $35.00

Worldwide Shipping
We ship worldwide

Securely Packaged
To arrive in perfect condition

Discreet Packaging
Full discretion guaranteed

UK Based Store
All items ship from the UK
Be the cutest pup around in this adorable t-shirt.
These are soft t-shirts made from 100% cotton with a high quality print.
Please be aware that if you choose a dark coloured shirt then the black 'Puppy' text will be changed to white.
Our shirts are true to size based on UK/EU sizing.
These can be machine washed at up to 40C / 104F and can be machine dried on low.

Tags: dog, dom, kink, mature, pet-play, pet_play, pup, pup-play, pup_play, puppy_play, shirt, sub, t-shirt