Chastity Numbered Locks - Red - Disposable Chastity Cage Plastic Padlocks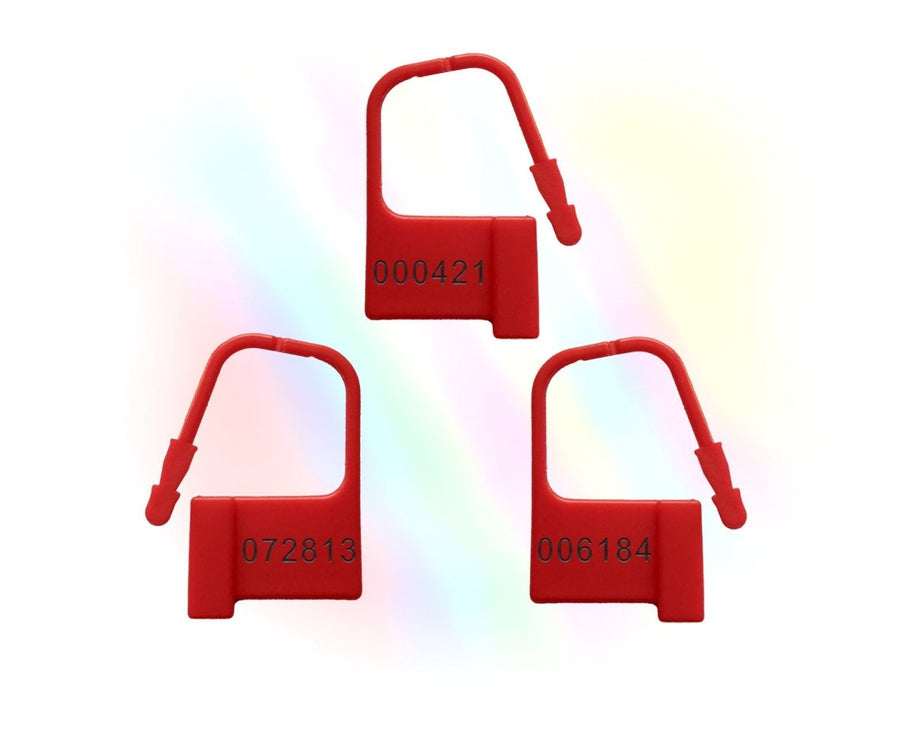 Chastity Numbered Locks - Red - Disposable Chastity Cage Plastic Padlocks
Regular price $1.00 Sale $2.00

Worldwide Shipping
We ship worldwide

Securely Packaged
To arrive in perfect condition

Discreet Packaging
Full discretion guaranteed

UK Based Store
All items ship from the UK
Don't give in to temptation by using our numbered chastity locks!
These can be used to lock your chastity cage or one of our key safe tubes.
These locks are great for securing your chastity cage or key whilst still offering the ability to remove the cage in emergency situations.
Removal of the key/cage will break the disposable lock.
These are great for long distance relationships / keyholding where photos of the numbered lock can be provided. 
Tags: bdsm, bondage, cage, chastity, chastity_cage, denial, keyholder, Lock, numbered, padlock, Penis, pup-play, Timer