ABDL Adult Snaps Bandana - Popsicle Design - ddlb ddlg bib abdl agere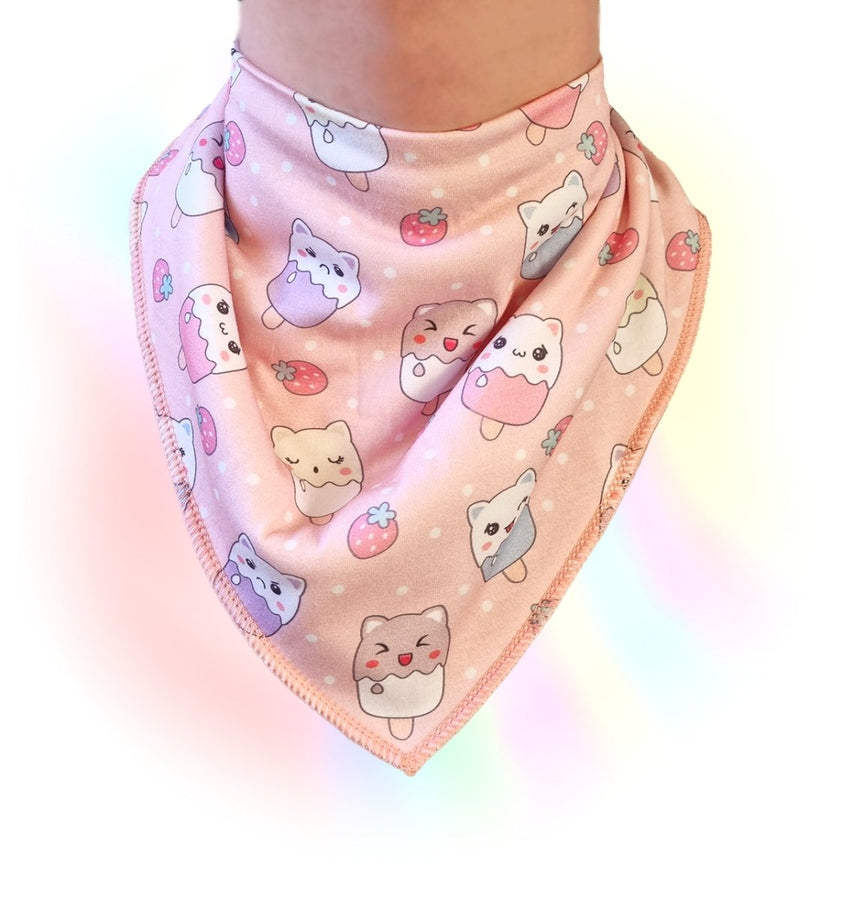 ABDL Adult Snaps Bandana - Popsicle Design - ddlb ddlg bib abdl agere
Regular price $23.00 Sale $28.00

Worldwide Shipping
We ship worldwide

Securely Packaged
To arrive in perfect condition

Discreet Packaging
Full discretion guaranteed

UK Based Store
All items ship from the UK
Look super cute in this adult sized snap button bandana.
Each bandana features multiple snap buttons for an adjustable fit.
One-size item, adjustable up to 22" neck circumference.
Curved style offers a more comfortable fit.
Reverse side is lined with a super soft fluffy felt.
All our bandanas are made from very soft cotton.
These can be machine washed at up to 40C / 104F but we do not recommend machine drying.
Tags: ab-dl, Abdl, abdl_clothing, adult_baby_kink, ageplay, ageplay_kink, agere, ddlb, ddlg, little_space, littlespace, press_button