Adult Hoodie - Dinosaur Spiked - Nommy Dinos ABDL Hoodie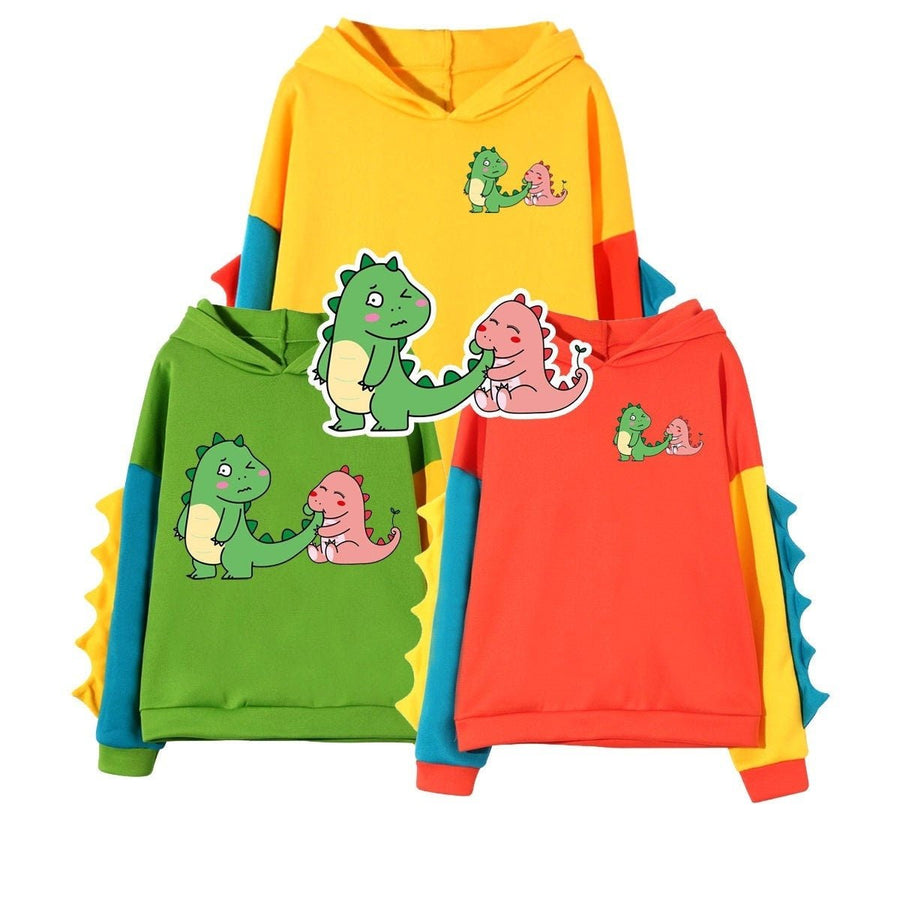 Adult Hoodie - Dinosaur Spiked - Nommy Dinos ABDL Hoodie
Regular price $48.00 Sale $56.00

Worldwide Shipping
We ship worldwide

Securely Packaged
To arrive in perfect condition

Discreet Packaging
Full discretion guaranteed

UK Based Store
All items ship from the UK
Let out your inner little dinosaur with our adorable dinosaur spiked hoodies!
These are very comfy and feature spikes down the arms, back and hood.
The hoodies are available in 4 different colours.
Sizing (inches) - Our hoodies run smaller than average retail clothes and so we suggest checking our size chart carefully and possibly buying a size larger than you would normally wear.
Small / Chest 41 / Length 23
Medium / Chest 43 / Length 23.5
Large / Chest 44 / Length 24
X-Large / Chest 45 / Length 24.5
XX-Large / Chest 47 / Length 26
These can be machine washed at up to 40C / 104F but we do not recommend machine drying. 
Tags: abdl, abdl_shirt, adult_baby, ageplay, cglb, cglg, clothing, ddlb, ddlg, dinosaur_hoodie, little_space, mdlb, mdlg