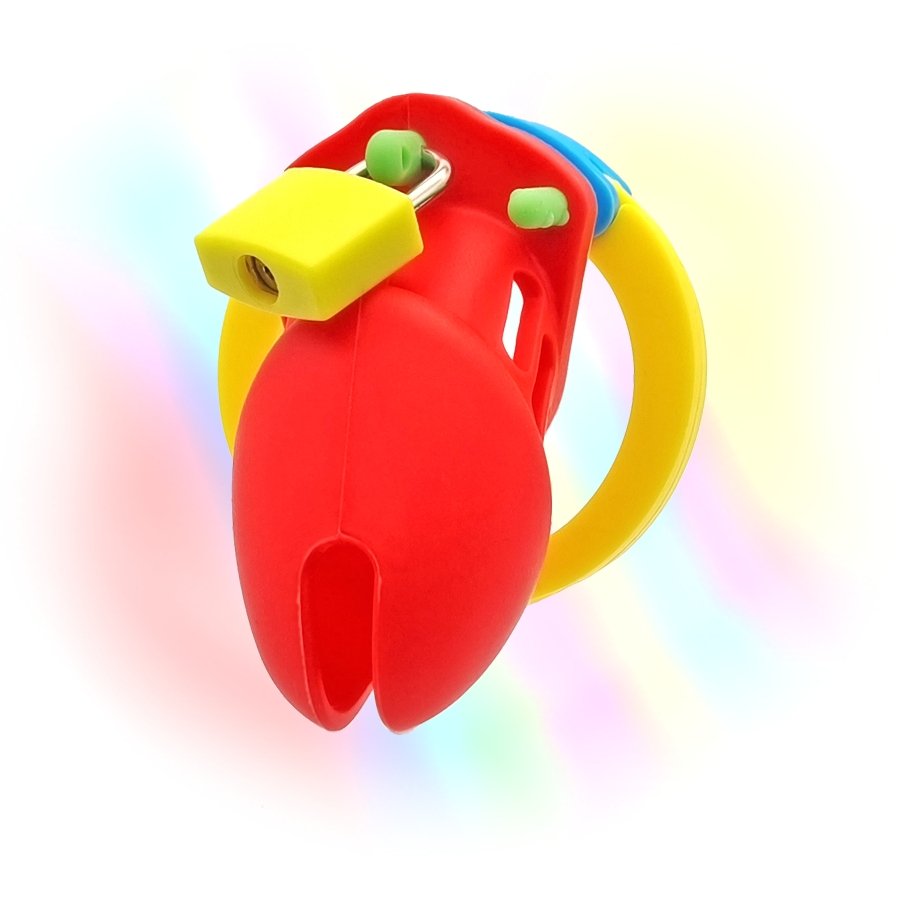 NEW Chastity Cages
Here at PaddedPawz we're so happy to finally get to show you all our range of new chastity cages!
We have a wide range of colours available with more coming very soon.
Our team have also redesigned the plastic pegs that hold the cages together to massively reduce the amount of movement and the possibility of the cage pushing off.
Related News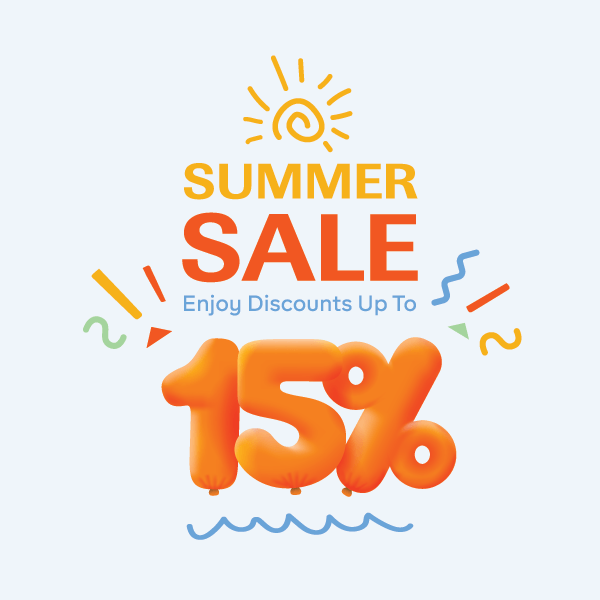 Our PaddedPawz summer sale is now live! Treat yourself or your favourite little this summer. All ...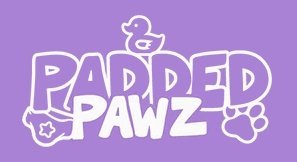 We're happy to announce we're now able to launch our new store. The move over to shopify had take...