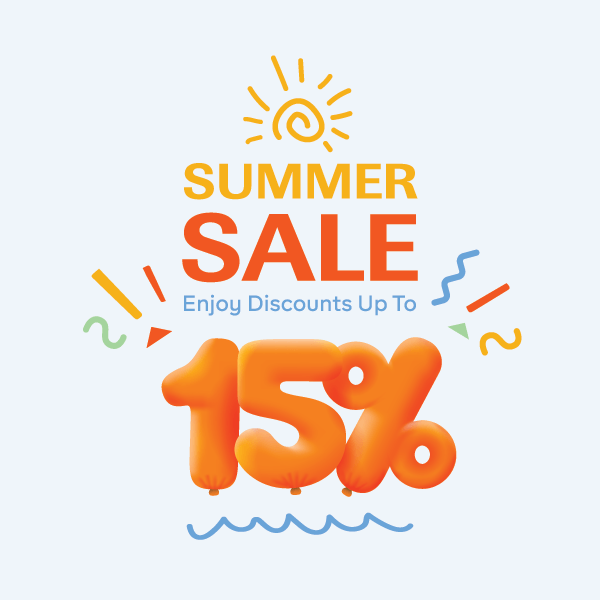 Summer Sale Now Live
Our PaddedPawz summer sale is now live!
Treat yourself or your favourite little this summer.
All items are reduced by up to 15% until July 31st.
Discount does not apply to shipping costs.
Discount will apply to default product price only and does not apply to any selected product options.
Related News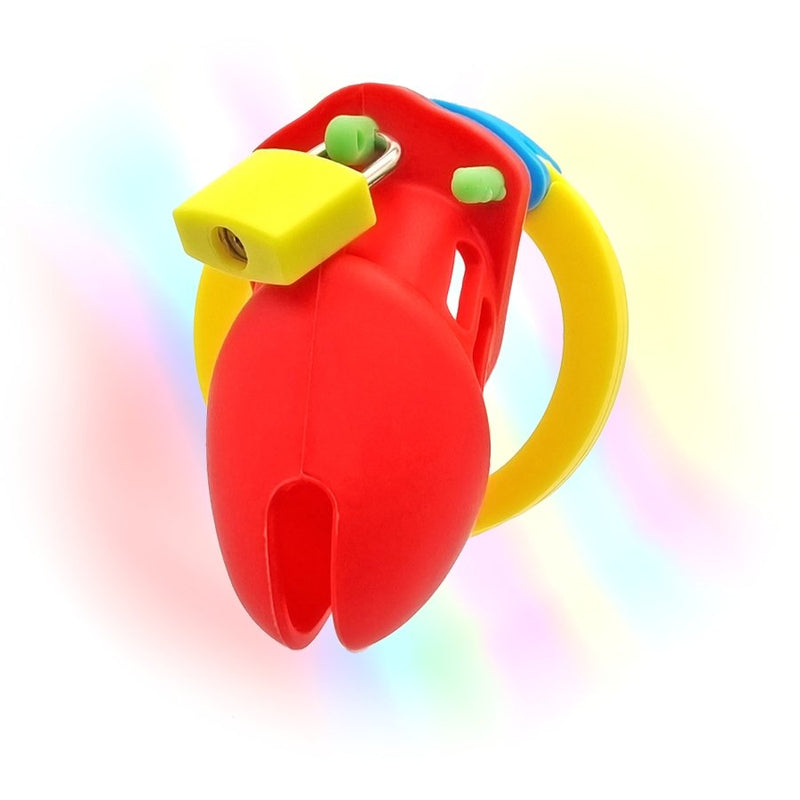 Here at PaddedPawz we're so happy to finally get to show you all our range of new chastity cages!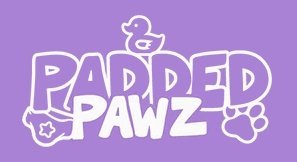 We're happy to announce we're now able to launch our new store. The move over to shopify had take...